J.K. Rowling, a famous author better known for her book Harry Potter once said that, "If you don't like to read, you haven't found the right book." And to add to her saying if you do not know the right place to read then it is even harder for you to find the right book.
Well some of you might say that the library is the best place where you can easily get a book to read. But the library too has its restrictions, like you can't get almost any book in a library. Also, manually looking for a book is another tedious task.
Therefore, whether you are an avid or a novice reader you always look for a place where you can easily get any book to read. And what better place for it other than the Internet. But, here also you need to know the top platform where you can easily get the books to read online.
To ease your work, we have summed up some top platforms where you can easily read books and that too at your pace and your preferred time. So, without further ado let's start.
Open Library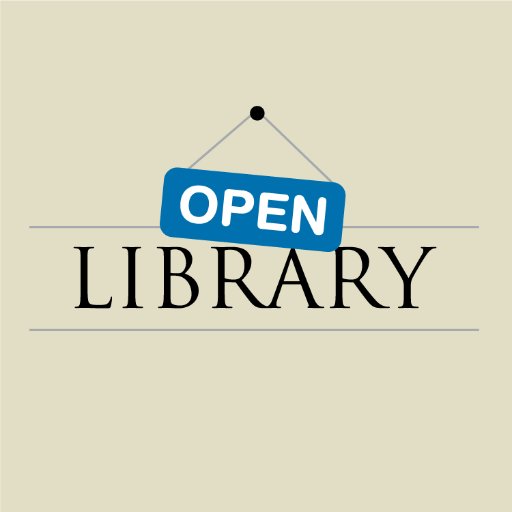 When it comes to reading online ebooks for free the first name that comes to everyone's mind is Open Library. The collection of books that Open Library possess justifies their objective of one web page for every book ever published. This open to all platform for book lovers is just like a digital library where they have millions of free ebook to read online. And in case a user wants to download a book to read it at a later time then he can download various available formats like MOBI, DJYU, PDF. The user interface for Open Library is also neat, tidy and self explanatory. If a user arrives on this platform he himself gets an idea on how to get started. The best thing that we love about Open Library apart from that huge database of ebooks is its advanced search option to search the book not only by its title and author but also by entering a line that you remember from that book.
Salient features of Open Library:
● Millions of free ebooks to choose from.
● Simple user interface to get started.
● Advanced search option to search for your favourite book.
● Various available formats for downloading a book.
Project Gutenberg
Another platform that digitizes a physical book to make it available for reading online is Project Gutenberg. With more than over 60000(the number keeps on increasing with the time) free ebooks to choose from, it is one of the best platforms to get free online novels. And what more this platform neither asks you for registration nor any fees to continue your read. However, if you wish then you can donate a small amount to keep this project going.
Salient features of Project Gutenberg:
● Best platform to get free online novels
● No registration or fees to get started.
● No special apps, only a regular web browser is all what is required.
● Bookshelf listings for ebooks with similar topics
ReadInShort
Don't judge a book by its cover, is what a famous Idiom says, then how to judge? Obviously by reading it. But apart from avid readers not everyone is comfortable in reading a book that has thousands of pages without knowing the gist of it. And here comes handy our next platform, ReadInShort. As the name suggests ReadInShort is a great platform to find the summary of the books in just a few paragraphs. This helps the readers to know the exact plot of the book in a few minutes. And after getting the gist if they feel worth reading the book they can either get a paperback edition or read it online.
Prominent features of ReadInShort:
● Complete summary of a book in a few paragraphs.
● Books from every genre including Literature, Academic, Fiction, Biographies, and more.
● Create your own library within the plattform.
● Simple yet crisp user interface
Feedbooks
Whether you are looking for mystery books, novels, history or even academic books this platform will not disappoint you at all. The download page provides you with a single click download button that downloads the complete ebook on your device for reading. And what more you do not even need to sign into the platform to download a book. Apart from that you get a synopsis of the book, word count, publishing date and other valuable information right on the download page.
Salient Features of Feedbooks
● Continue with the read without signing up.
● Mobile friendly multilingual platform.
● Easy search option to search from thousands of ebooks.
Conclusion
So folks now no more waiting for a physical copy to arrive when you can get started with your favorite book from these above discussed top platforms.
Must Read: How Does Facebook Make Money?