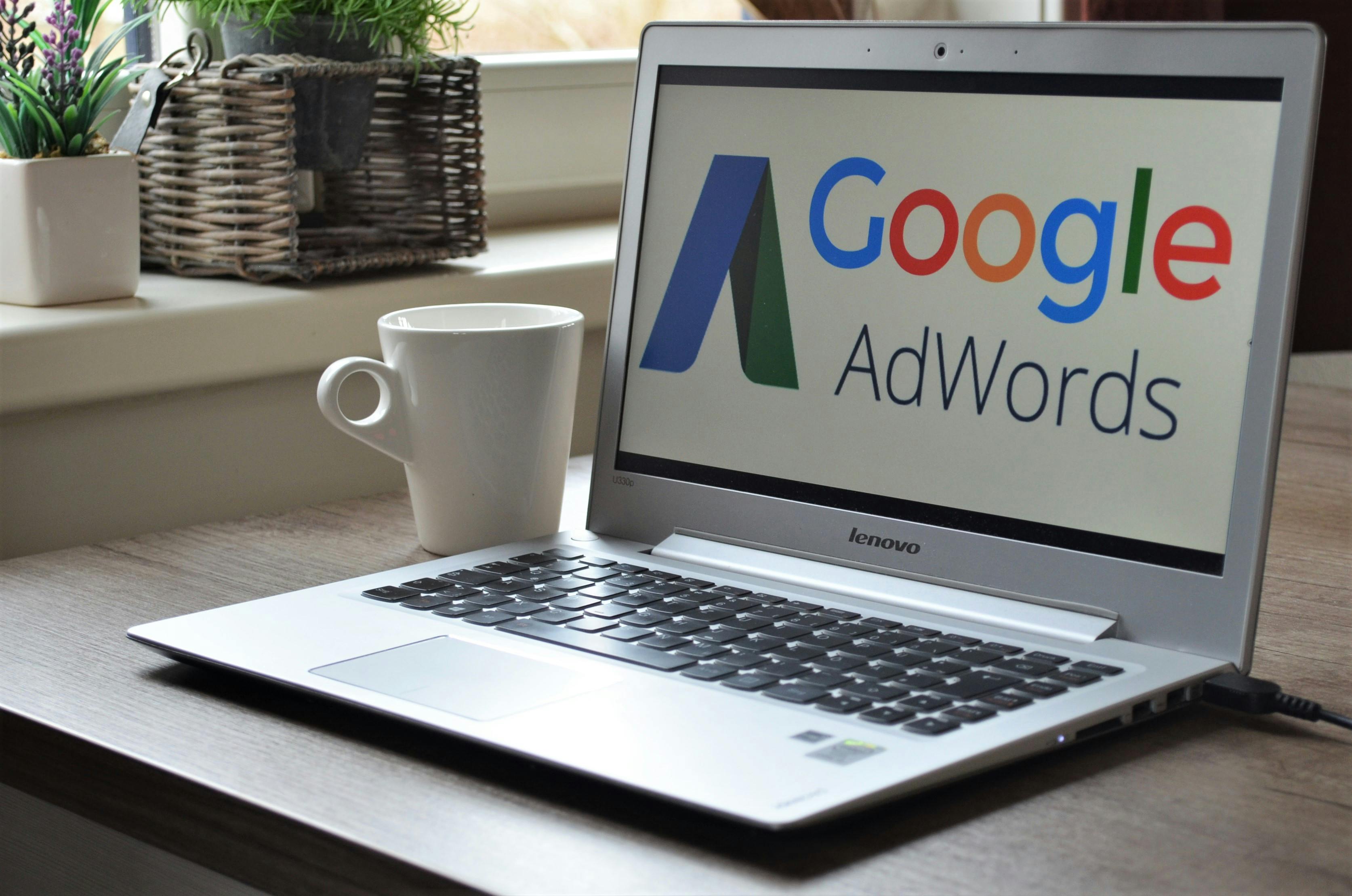 Google AdWords gets you a great mileage over the organic search engine results allowing you to gain a quick and immediate reach towards the target audience. With Google AdWords, you can assure yourself of the exposure that works beyond the conventional search order.
Paid search ads are powerful. These appear on the top folds and command a great visible perceptibility. Google AdWords make sure you have these maneuvered in your favor to get your business and services appear on top with your domain keywords.
Now, here you need to plan, create, and execute your ads effectively to be able to drive your AdWords campaigns right. As, this is going to help you reach the right audience, connect with them effectively and resonate with their idea of benefits and value, and eventually accomplish your goals.
So, here are a few techniques and practices you can implement to run your ads and beat your competitors to maximize your online share:
Just like Keyword Planner allows you to plan your search ads, Display Planner gets you to work on display ads. With Display Planner, you can plan with placing your ads on different sites.
Display Planner would allow you to access online communities, blogs, forums, service platforms, to access audiences in your niche. Here, you can apply settings to schedule your ads, target a location, choose demographics, and more, just as you get with the Keyword Planner tool.
Like for example, if you are into selling health supplements, you should be focusing on the audience cloud comprising of fitness enthusiasts, gym members, trainers and coaches, and sportspersons – selectively targeted to suit your product persona and traits. This would get you the most responses and would have the highest chances at conversions.
There are different ways to make your ad more appealing and clickable. One of the most rewarding ways to do this by creating stimulating Ad Extensions. Ad Extension is an extra snippet that can be used to display your business location, phone numbers, web address, and customer ratings, etc.
For instance, if you have a car service business in Louisville, Kentucky, and want users to give you a call at your business number from the feature ad. You can put your direct service call number into the Ad Extension to help them reach you seeing your ads and clicking on that extension. This will also allow you to track the conversions that happen through Google AdWords.
Organized ad campaigns always score better in performance. This is why you need to keep them well-structured and decked up with all the details following a standard format. The ads should have all the keywords placed comprehensively targeting all the factors and facets of your service. The ads should feature all the content from a whole perspective to fulfill the criteria of inclusive presentation.
Also, these should be filled with accurate details as per the quality guidelines suggested by AdWords advertising guide. Once you have created your ads and ad groups, you can measure the quality score of your campaigns for improved rankings and better results.
Just like you do in case of affiliate marketing, test different bidding models for AdWords campaign. You should choose from different Google Ads bidding types including Target CPA (Cost Per Acquisition), Maximize Conversions, Maximize Clicks, Enhanced Cost Per Click, Target ROAs (Return on Ad Spends), Target Outranking Share, Target Search Page Location, CPM Bidding (Cost Per Thousand Impressions), and others.
There is a detailed description of every model provided in the Guide for Google Ads Bidding Strategies. This can help you choose the right bidding model and create an applicable ad campaign designed on the strategy that best serves your advertisement goal. If you think that is going to be a tough one for you, you can take the help of a PPC expert from an AdWords agency.
Your campaigns need to be checked and monitored regularly to be in their best shape and practice to deliver results. More so if it is about B2B campaigns and high-competition business ads that involve high investment budgets and bears a high cost-per-click ratio.
This requires you to keep a check on non-performing keywords. Trash the ones that are not delivering results and put them in the 'bad' keyword list. While you are inspecting your ads for performance and health, check everything from how the ads are appearing and functioning, and if they are receiving the right audience or not.
If in case the users that are being attracted to the ads are not relevant, keep them out of your way and refine and optimize your ads traffic. You can always try AB testing and split testing with these ads to identify with which set of audience and at what time the campaigns deliver the best results.
Final words
These are some of the pivotal tips that can help you with designing your AdWords campaign powerfully and accurately to get the maximum results from your endeavor. This should help you gain a great hold and control over how your ads perform and deliver and keep you well ahead of the trend and competition.
Read More: How to Index Meta Tag to Google (Complete Guide) | Must Watch